ARS Business Members
Find music, supplies and more -- please support ARS Business Members!AMERICAN ORFF-SCHULWERK ASSOCIATION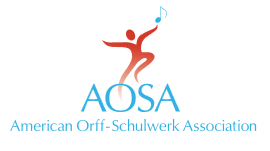 PO Box 391089
Cleveland, OH 44139-8089
440-543-5366
Fax: 440-543-2687
email
info@aosa.org
website
www.aosa.org
The American Orff-Schulwerk Association is a professional organization of educators dedicated to the creative music and movement approach developed by Carl Orff and Gunild Keetman.
Objectives:
• To demonstrate the value of Orff Schulwerk and promote its widespread use.
• To support the professional development of our members.
• To inspire and advocate for the creative potential of all learners.
Founded in 1968, membership in the American Orff-Schulwerk Association has grown to include 5,000 music educators, musicians and related professionals. AOSA fosters the utilization of the Orff Schulwerk approach through a vibrant professional development program that sponsors hundreds of workshops in 96 local AOSA chapters across the United States each year and through more than 60 certified Teacher Training programs across the country.

CLARION ASSOCIATES, INCORPORATED
Jack Schoenfeld
200 Motor Parkway Suite B10
Hauppauge, NY 11788
1-800-VIVALDI (1-800-848-2534)
Clarion is the largest insurance firm dedicated solely to musicians worldwide for over 40 years. We specialize in individuals, musical instrument dealers, recording studios, symphony orchestras, and more. Discounted rates available to ARS members (subject to underwriting approval).
Email
clarion@clarionins.com
Website
www.clarionins.com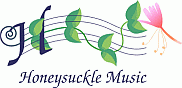 HONEYSUCKLE MUSIC
Jean Allison-Olson
1604 Portland Ave
St. Paul, MN, 55104
651-644-8545
Email
jean@honeysucklemusic.com
Website
www.honeysucklemusic.com
Carrying Yamaha, Aulos, Zen-on, Moeck, Kelhorn, Aura recorders as well as recorder method books. We carry a wide variety of recorder sheet music as well as recorder music for large groups & recorder orchestras in addition to music arranged for recorder and other instruments. Accessories include recorder cases, stands, wooden thumb rests and more. We also carry music for flutes, crumhorns, ocarina, tabor pipe, native flute, tin whistle, bodhran, guitar, strings, fiddle, dulcimer, harp, reed, harmonica, bagpipe, keyboard, dulcimer, voice and choral music.
KUNATH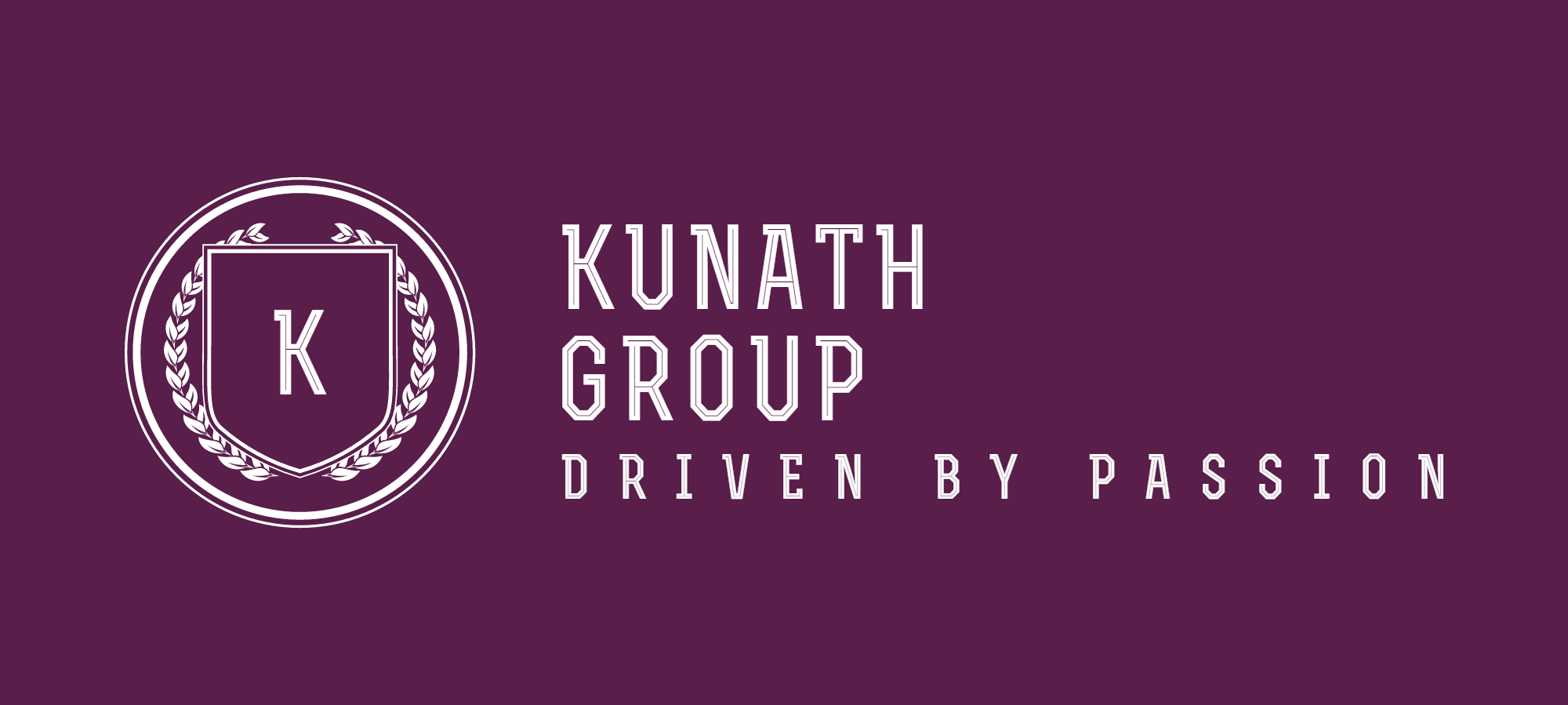 Kunath Group
Silke "Katze" & Jo Kunath
Am Ried 7
36041 Fulda, GERMANY
Tel: +49 661 968 938-0
Fax: +49 661 968 938-49
info@kunath.group
www.kunath.group
Silke "Katze" and Jo Kunath are certainly among the people who can rightly be called "recorder enthusiasts". Over the last forty years they have built up the "recorder paradise" in Europe with the Kunath.group. It consists of the workshops Kunath, FEHR, Paetzold by Kunath, the store
Blockfloetenshop.de
, a radio station and online forum on the recorder and the organization of the largest recorder festivals (Blockfloetenfesttage and iREC.berlin) in Europe.
LAZAR'S EARLY MUSIC

Martin Shelton
3827 S. Carson St., #38
Carson City, NV 89701
(678) 465-9114
866-511-2981 (toll free inside U.S.)
Email
info@lazarsearlymusic.com
Website
www.lazarsearlymusic.com
LazarEMS@gmail.com
http://LazarsEarlyMusic.com
Our goal at Lazar's Early Music is to provide top-quality instruments and personalized service for every customer. We carry recorders (Renaissance, Baroque, and modern), Baroque flutes, violas da gamba, Baroque cellos, Baroque strings and bows, and a variety of early music woodwinds. Some of our vendors include Moeck, Mollenhauer, Kung, Kunath, Martin Wenner, Guntram Wolf, Lu-Mi, Charlie Ogle, Christopher English, and more. We do recorder key additions and can modify plastic tenors to knick style. Check out our stock and collection of used instruments. We are happy to send instruments to try on approval to help you find the instrument that's perfect for you.
MOECK MUSIKINSTRUMENTE + VERLAG e.K.
Sabine Haase-Moeck
Lückenweg 4 D-29227 Celle GERMANY

49-05141088530
Fax: 49-05141-885342
Email
info@moeck.com
Website
www.moeck.com
Family-owned enterprise in the third generation producing high-end recorders and publishing recorder music, books on music and "
Tibia Online Portal
" for Woodwind Players. Moeck organizes courses for recorder players and promotes the recorder on a professional level by awarding prizes at the Moeck/SRP Recorder Playing Competition in London, the Montréal International Recorder Competition and others.
PERIPOLE MUSIC, INC.
Andrew Perry
P.O. Box 12909, Salem, OR 97309-0909

Toll Free: 1.800.443.3592
Local: 503.362.2560
Worldwide: +1.503.362.2560
Email
contact@peripole.com
Website
http://www.peripole.com
Peripole Music, Inc. is a company founded by music educators to serve the needs of music educators and the music education community. Our instruments are also used in Music Therapy, community musical activities and programs, and by individual musicians. Many of our products are manufactured either by us or exclusively for us, and we are the sole-source vendor for those products.
PRESCOTT WORKSHOP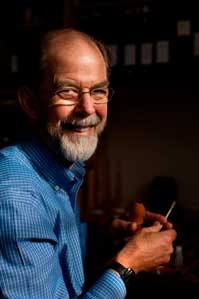 Thomas and Barbara Prescott
14 Grant Rd.
Hanover NH 03755-6615
603-643-6442 Fax: 603/643-5219
Email
recorders@aol.com
Website
www.prescottworkshop.com
Prescott Workshop is devoted to making copies of historical woodwinds of the finest possible quality. All instruments are personally made by master-craftsman Thomas M. Prescott, who founded the workshop in 1974. He is retiring shortly and not taking new orders.
RECORDER FORGE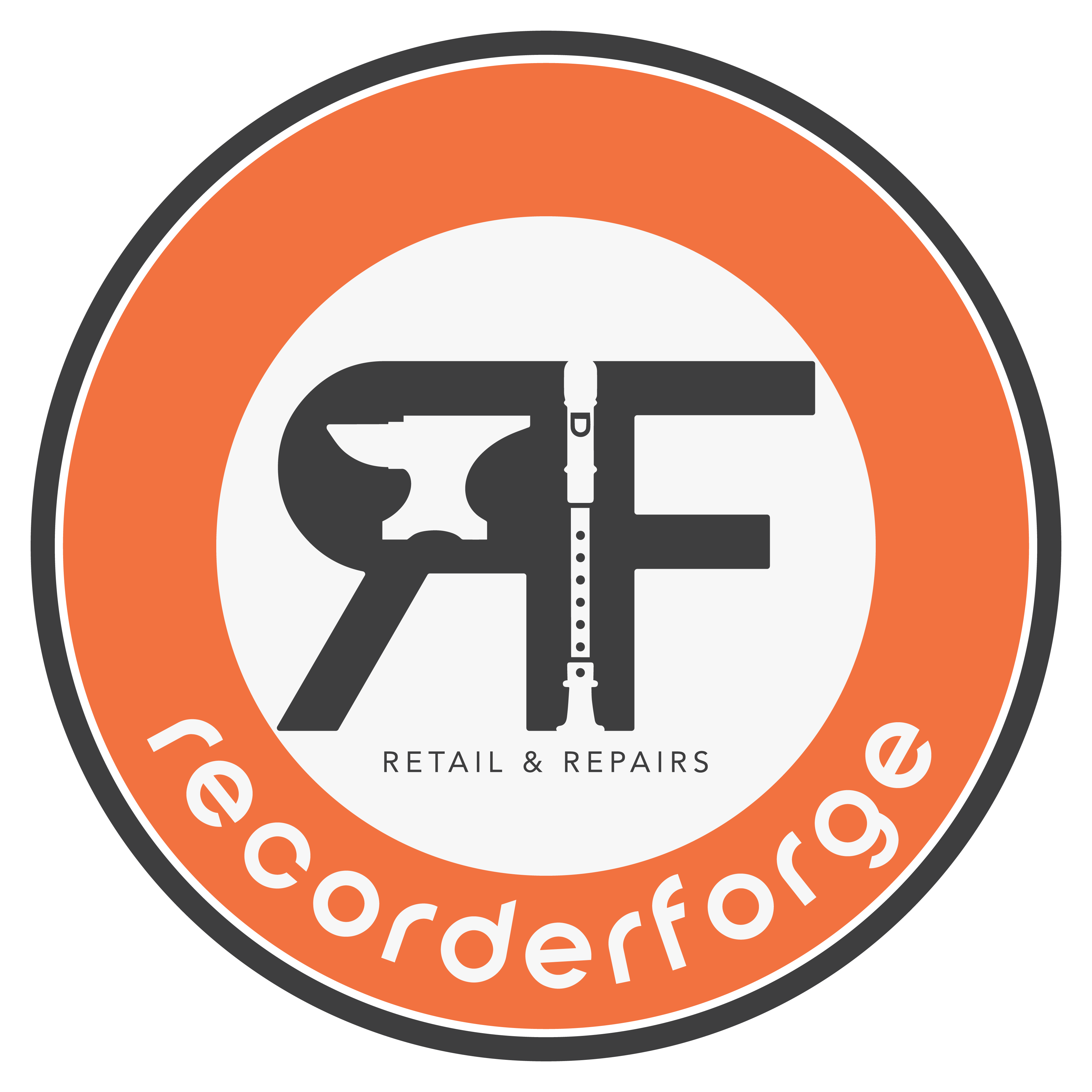 Jamison Forge, Owner
13203 SE 172
nd
Ave Ste 166-770
Happy Valley, OR 97086
503-206-6212
www.recorderforge.com
info@recorderforge.com
Recorder Forge is dedicated to its customers, offering nothing but the best in customer service, fast delivery, and an in-stock inventory of tough to get instruments such as Paetzold by Kunath, FEHR, and quick access to other gems such as Bressan by Blezinger and Marsyas. Partnering with the Kunath group of Germany, Recorder Forge allows for fast delivery of all its wares, even if not currently in the Portland, Oregon storehouse. Being a certified dealer of Aulos, Küng, Zen-on, Eagle, Moeck, Mollenhauer, Kobliczek, FEHR, Paetzold by Kunath and more, Recorder Forge can advise and supply the best recorder, just for you.
TOYAMA MUSICAL INSTRUMENT CO., LTD.

President: Takeshi Toyama
41, Oharacho, Itabashi-ku, Tokyo 174 JAPAN
81-3-3960-8305
Email
oversea@toyamagakki.co.jp
Toyama manufactures recorders under the Aulos brand, along with a broad line of elementary musical instruments. The Aulos Collection features superb voicing, patented double joint permits smooth joining with no air leaks, constructed of strong, high-class ABS resin and excellent intonation throughout full range of instrument. (U.S. Agent: Rhythm Band Instruments, Inc.)

VON HUENE WORKSHOP, INC.
Eric Haas

65 Boylston St.
Brookline MA 02445-7694
617-277-8690
Fax: 617-277-7217
Email
sales@vonHuene.com
Website
www.vonHuene.com
The Von Huene Workshop, Inc., founded in 1960 by Friedrich and Ingeborg von Huene, makes, sells, and repairs in fine Renaissance and Baroque historical woodwinds. Its affiliate, the Early Music Shop of New England is a retail store and mail-order division of the von Huene Workshop that sells recorders, flutes, reed instruments, early keyboards, sheet music, and related items. We are happy to send instruments on approval for those players who wish to compare before making a commitment.
We are grateful to receive support from the
NextDayFlyers
Sponsorship Program.
•