ARS Recorder Residency at Sitka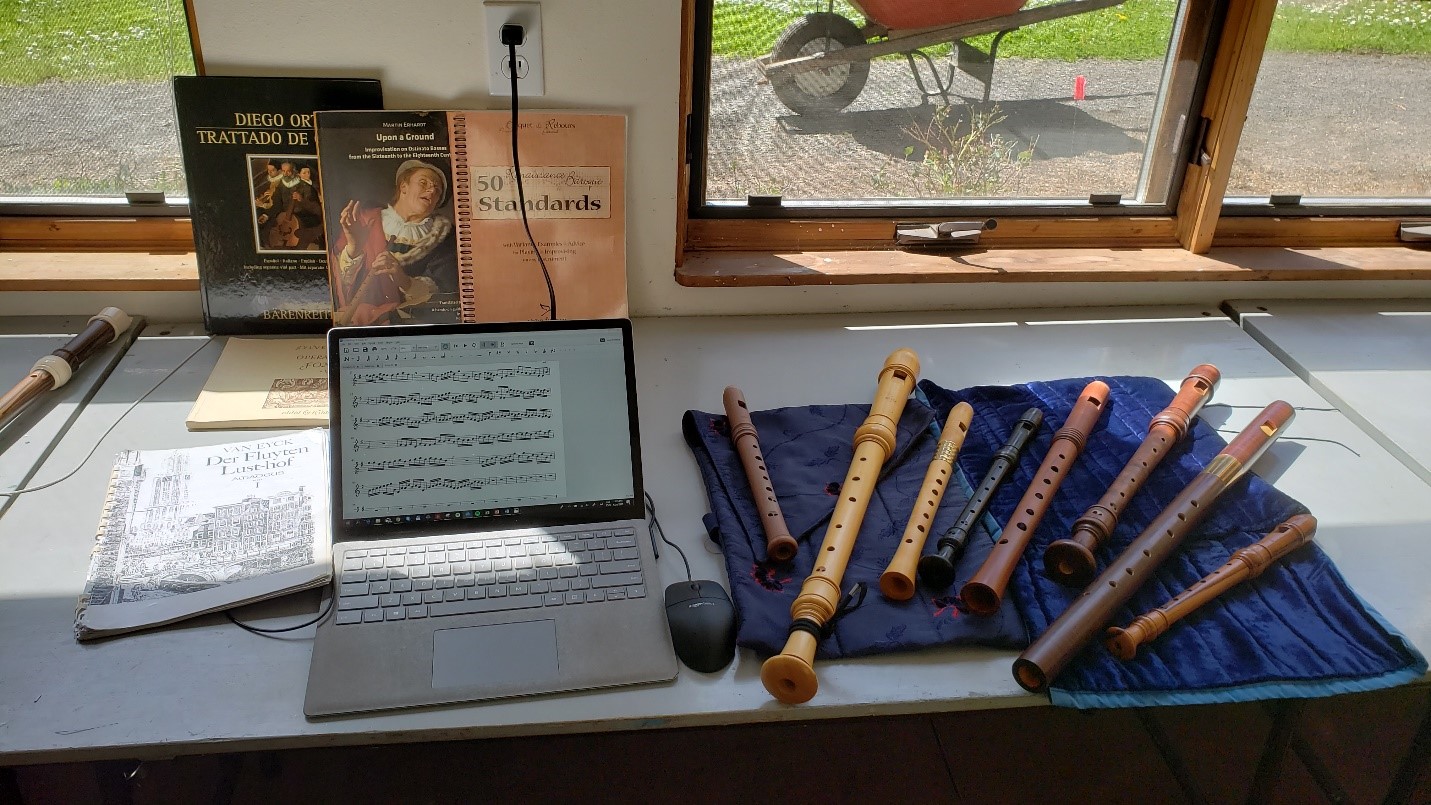 ARS, in collaboration with the Oregon Coast Recorder Society, supports a four to six week recorder residency at the Sitka Center for Arts and Ecology on the Oregon coast. Upon Professional Development Grant approval, the ARS provides a residency stipend, while the Oregon Coast Recorder Society, through the Sitka Center for Art and Ecology, provides living space and a studio for professional development for recorder professionals.
The ARS is pleased to provide support for our professional recorder players through this program, many of whom are the key teachers for recorder lessons and workshops throughout North America. It is with pride and pleasure that we support these great national treasures.
As of May 2013, members of the Oregon Coast Recorder Society had raised over $100,000 to establish a recorder residency at Sitka, beginning in 2003.
Residencies are 4 – 6 weeks in length. The residency provides an opportunity for a period of intense study. Additionally, past residents have taught at the Winds and Waves three-day workshop sponsored by the Oregon Coast Recorder Society Workshop, and have often given concerts in nearby communities.
PAST RECORDER RESIDENTS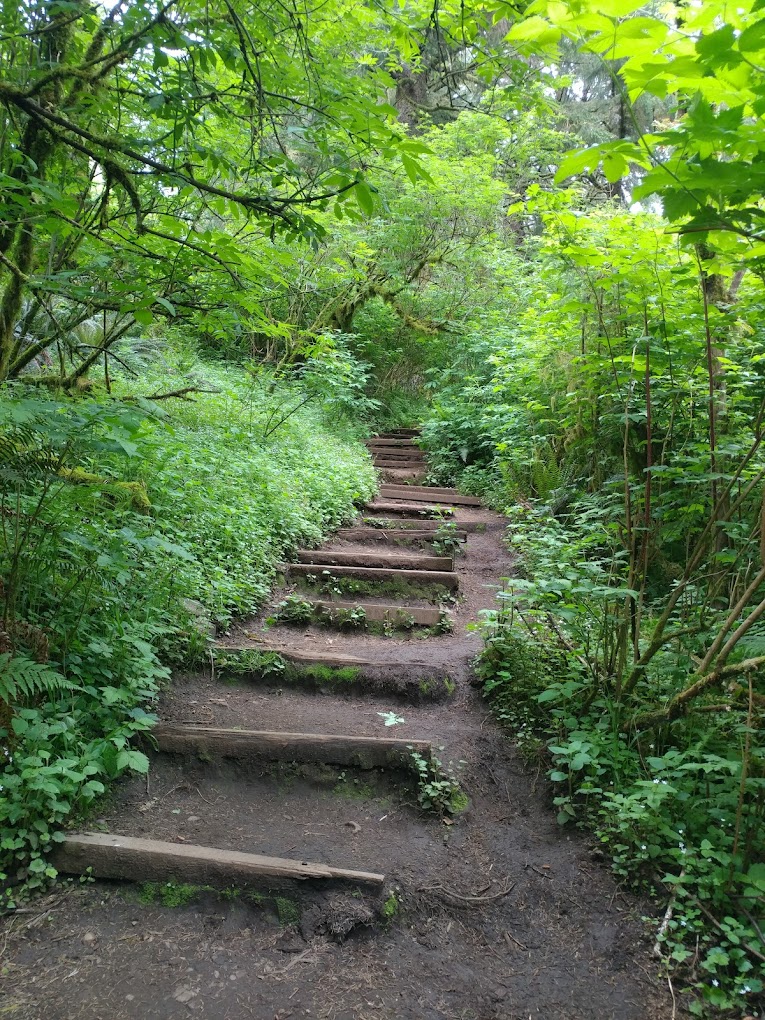 Letitia Berlin (2003,2006 and 2011)
Frances Blaker (2003,2006, 2011 and 2013)
Vicki Boeckman (2005 and 2010)
Shira Kammen (2006)
Verena Wüsthoff (2007)
Judith Linsenberg (2008, 2012)
Annette Bauer (2009, 2023)
Louise Carslake (2013)
Frances Feldon (2013)
Gayle Neuman (2013)
Phil Neuman (2013)
Charles Coldwell (2014)
Rotem Gilbert (2015)
Alison Melville (2016)
Saskia Coolen (2017)
Adela Gardavska (2019)
Annette Bauer (2023)
For information about this professional development opportunity, go to the
Sitka Residency Application
and to the
ARS Professional Development Grant
.
Apply for the ARS Professional Development Grant OnlineSITKA RESIDENT EXPERIENCES

Sitka Report 2023: Annette Bauer on her Recorder Residency experience
Sitka Report, 2017
- Read about Saskia Coolen's poignant experience
Sitka Residency 2012 Archive
- Read about Judith Linsenberg's Sitka Residency from start to finish, and be sure to take a look at the beautiful photos she posted!
Sitka Residency 2013 Archive
- Frances Blaker, Tish Berlin, and Phil and Gayle Neuman tell us about their experiences in the beautiful Oregonian Coast.