Cover Art Contest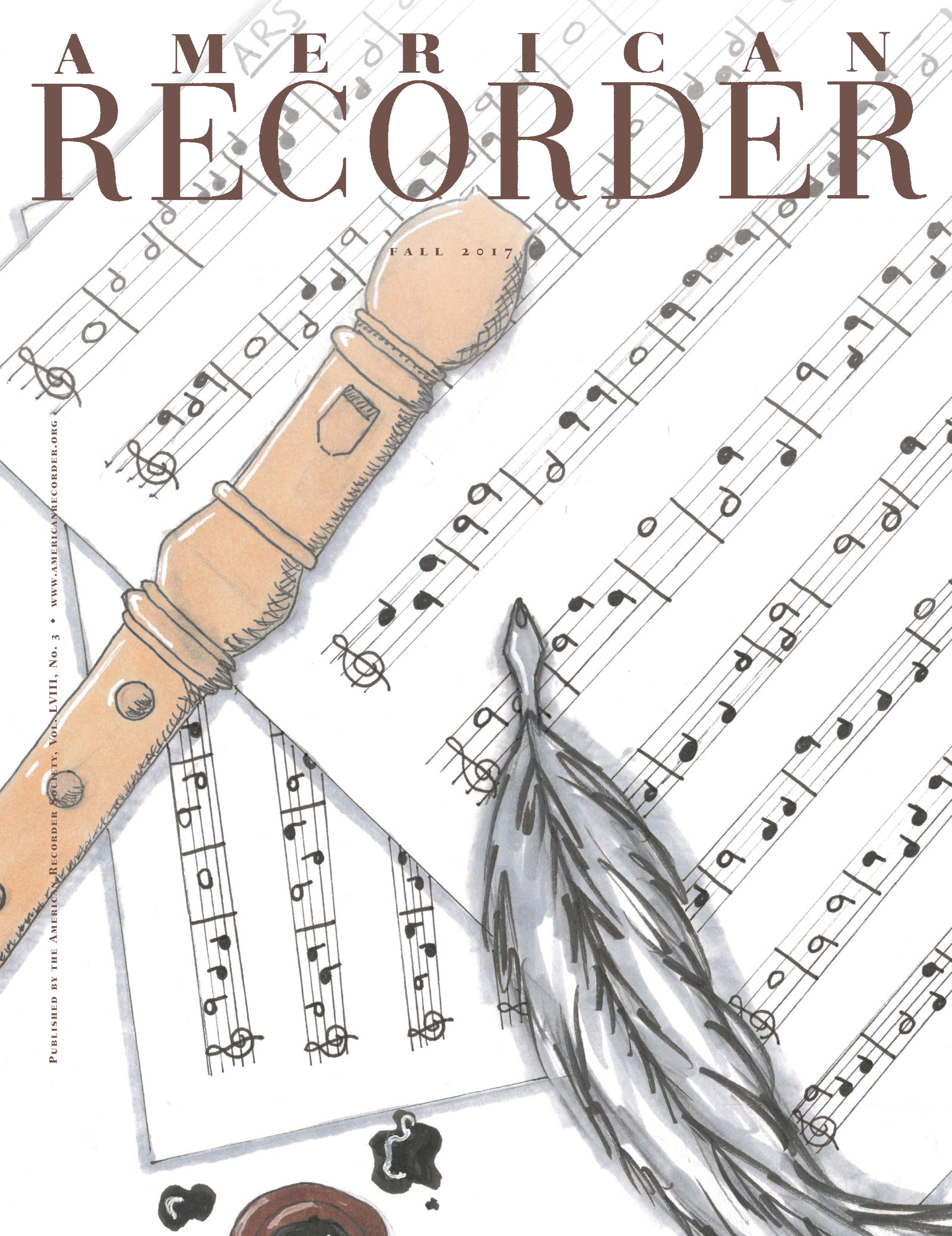 2017 ARS Cover Art Contest Winner Chosen; 2018 Contest Now Open for Submissions!
The seventh annual American Recorder Magazine Cover Art Contest is over and the winner has been chosen! Congratulations to Katie Yokohama, a seventh grader from Scottsdale Preparatory Academy in Scottsdale, AZ. Katie's artwork is featured on the cover of American Recorder Society's Fall 2017 issue of American Recorder magazine. We would like to thank Travis Clement, Katie's teacher, for taking the time to send in the entries, and to all teachers and students who entered the contest!
Want to participate?
The contest is open to students in Grades 3-8 and the artist must show the recorder (the musical instrument) in some way. See "Rules" below.

The contest entries must be postmarked by January 19, 2018.

RULES
Entry ID Tags
Shipping Label
Past Winning Cover Art