How Your Support Helps
How Your Support Helps the ARS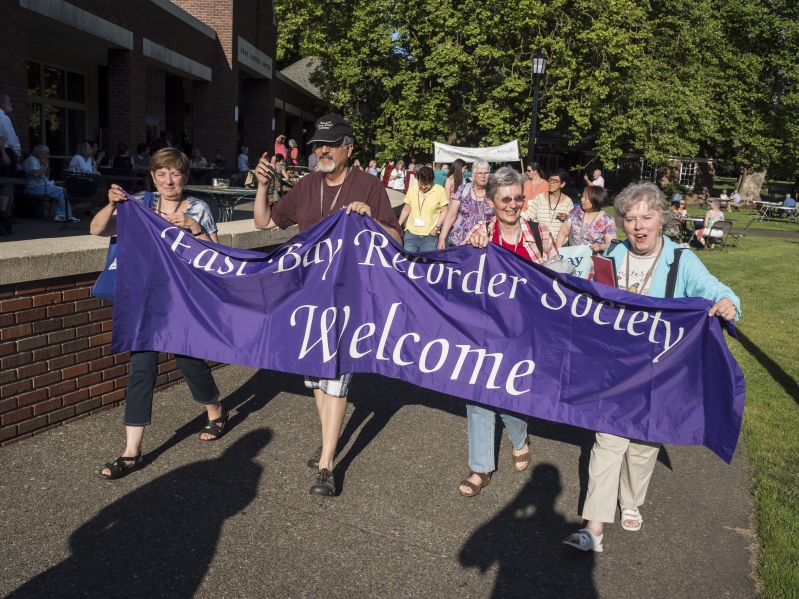 ARS has been a nonprofit 501(c)3 organization since 1962.
We work daily to promote the visibility, improve the image, and enhance the enjoyment of the recorder. Your gifts help us provide the services and benefits that are important to recorder players.
For over 75 years, the ARS has awarded hundreds of scholarships and grants and delivered valuable opportunities, programs, and resources to our large recorder community:
Dues cover only 40% of the funds needed for ARS. To fill that gap, we rely upon those who appreciate the value of the recorder and its music. For more, please see our Fundraising Case for Support (PDF).
Please make a gift to the American Recorder Society today and support the future of the recorder!