Join or Renew Now
Become a New ARS Member!
Welcome! We're so pleased you've made the decision to join us!
To get started, click the "Join Now" button below
to choose and create your New Member Account. You will be able to complete the application process
online
and pay your membership dues by PayPal or credit card.
If you prefer to pay by check rather than online:
you may contact our office using the information at the bottom of this page. Your membership will run for one year from your enrollment. You will be able to access the "Members Only" portion of the website as soon as your application is submitted online.

Special: 1/2 price rate for first-time individual members! Get immediate access to all the information available on our website. as well as American Recorder magazine, mailed quarterly. This offer is also available to members who have lapsed for more than 5 years. (Sorry, this special is not available for Business or Partner memberships.)

First year $27.50, regularly $55

For Canadian members, there is a $15 postage add-on charge = $42.50 first year, renewal rate $70
For International members, there is a $30 postage add-on charge = $57.50 first year, renewal rate $80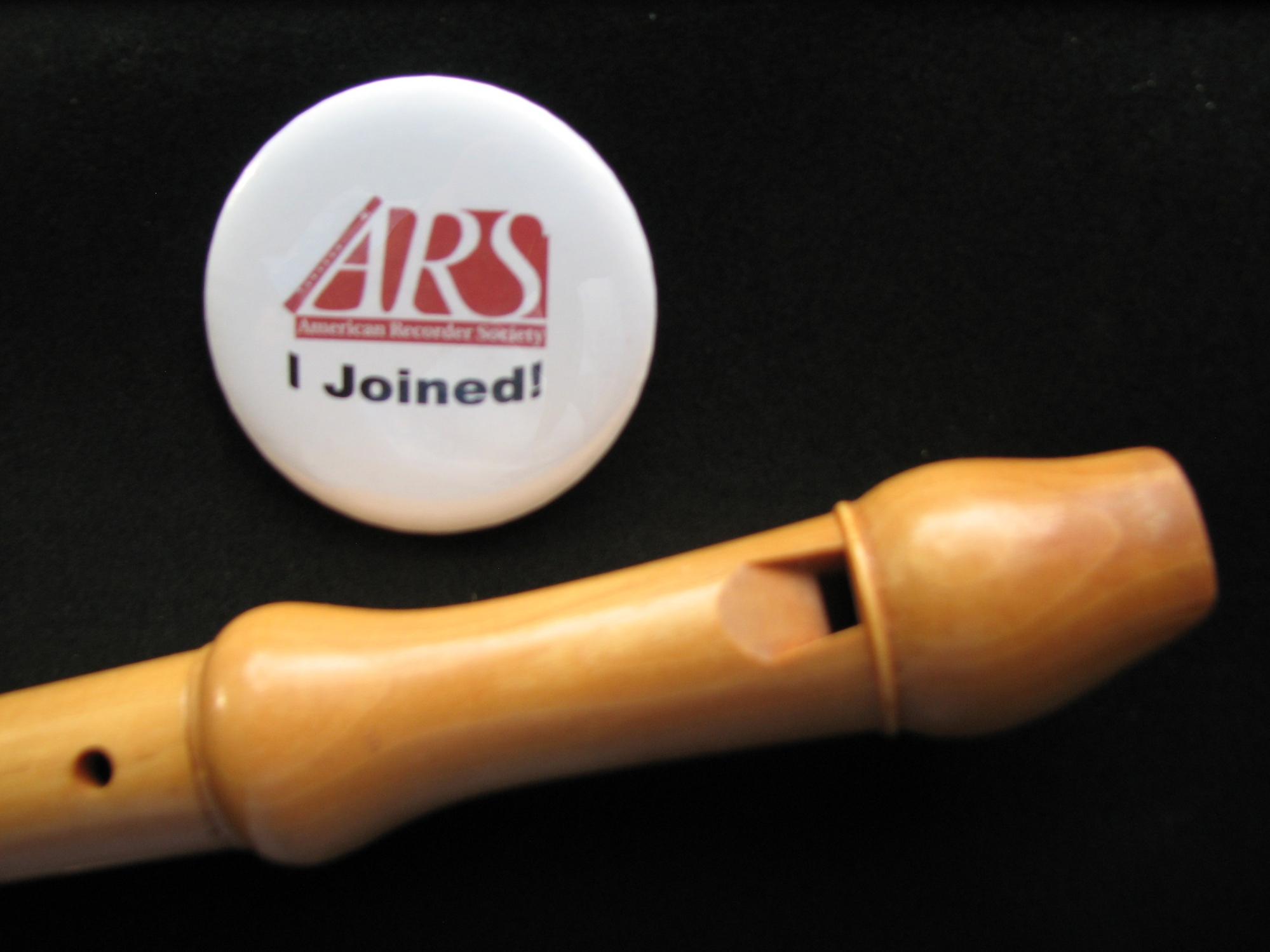 Benefits of Membership
FAQ About Membership

Current Members Renew your Membership Here:
Click here to login to your existing member account.
If your membership has expired but you wish to renew, please email Susan Burns at director@americanrecorder.org to be reinstated.