Legacy Circle
Help secure the vision of the American Recorder Society: a future where the recorder and its music is accessible to all, where it is valued and supported across generations, ethnicities, and cultures.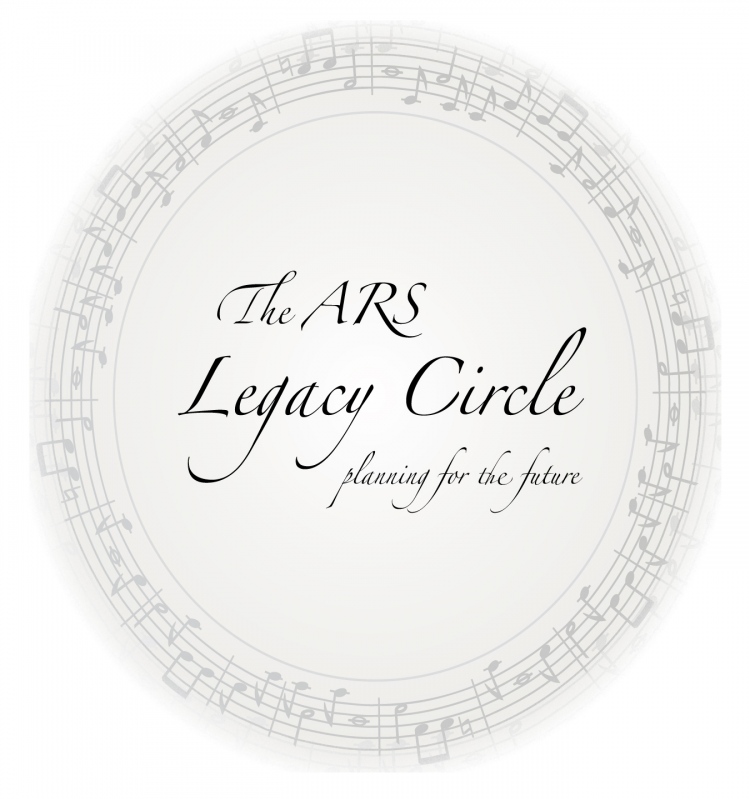 Please consider creating a bequest to the American Recorder Society through the Legacy Circle. It is the easiest way for you to make a significant gift after your lifetime. Your bequest will ensure the artistic and educational future well into the 21st century, benefiting generations to come.
Include the American Recorder Society in your estate planning as a beneficiary under your will, your IRA final distribution, your pension plan, or an insurance policy. These are steps you can take to help secure the future of the recorder, and they cost you nothing now.
We look forward to properly thanking you and expressing to you the importance of your gift. We respect your wishes to remain anonymous, if you so choose, and any details of your gift that you wish to disclose are held in confidence.
When you become a member of the ARS Legacy Circle, we thank you by listing your name in the ARS Legacy Circle in perpetuity and by extending you a special invitation to the ARS reception at the Annual Meeting.
The American Recorder Society invites you to be a part of this important group. With your support, we can secure the future of the ARS!
Please contact us if you:
have already included the ARS in your estate plans, or
would like to have a confidential conversation on how to secure the future of the ARS, or
would like to accept our invitation to become a member of this passionate and committed group of supporters
For more information, contact
Susan Burns at the ARS Office
by E-Mail or or by phone at
Phone:
1-704-509-1422
Toll Free:
1-844-509-1422
You can also
download the ARS Legacy Circle membership form
and send it to ARS via email, fax, or snailmail.
Your gift through the ARS Legacy Circle will help us build a world where recorder playing is valued, supported and accessible to all!