Make a Special Gift
Special Gifts
Next time someone asks you what you would like for Mother's Day, Father's Day, birthday or other special occasion how about asking them to donate to American Recorder Society in your name?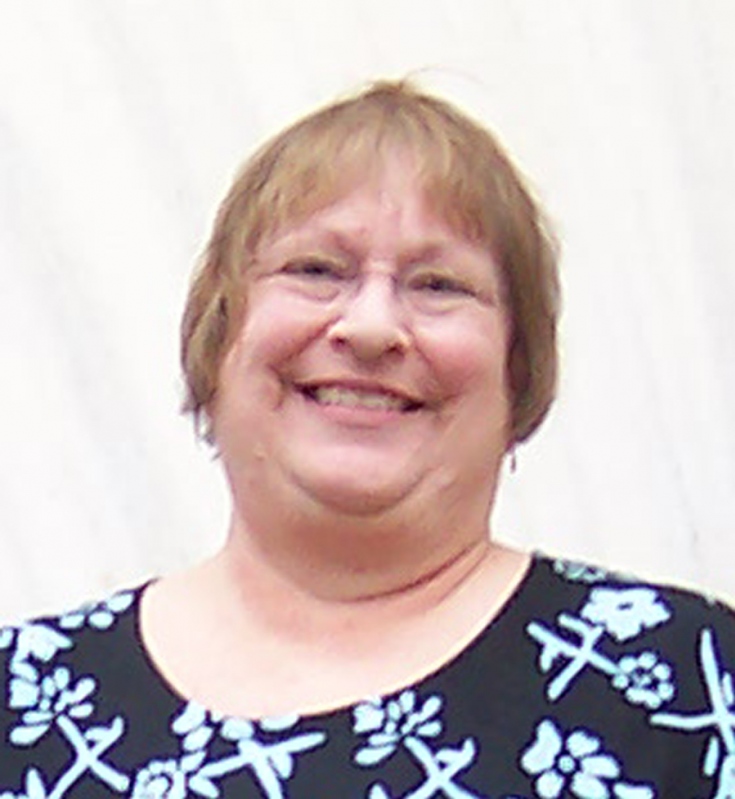 "I recently asked my daughters to make a donation in my name to American Recorder Society as a Mother's Day gift. Don't get me wrong, I love gifts but I realize that I don't need more "things". I asked them to support an organization that is near and dear to my heart. Being good daughters they readily agreed."
Ann Stickney

Chapter, Consort, and Recorder Orchestra members!
You may want to suggest that gifts to Chapter leaders, conductors, special performers, or others special to your group be monetary.
Perhaps these gifts could add to the existing ARS scholarship or professional development funds. Being a part of providing for continuing recorder education will benefit the many lives of students and amateur players touched by those persons.