Message from the President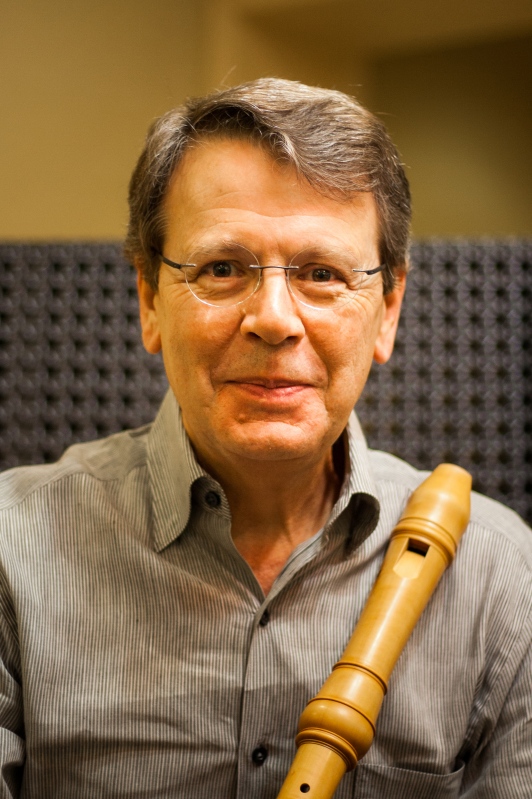 President's Message Summer Issue 2020
In the stressful and uncertain times when I write this, I am glad we are connected by our music, a recorder society and dedicated, talented teachers. During a period of isolation I am starting Skype lessons with my first recorder teacher, Jennifer Carpenter. There is so much we can learn from our recorder teachers, even remotely.

I've had the benefit of jazz guitar lessons where I learned some jazz music theory, enough to be dangerous in an early music workshop setting. Being the curious sort who wants to know how things work, I really need to learn about the interweaving of lines in a Machaut trio. Why are they like that? I can hear and identify the arpeggios' chords in one of my favorite solo pieces, Telemann's Fantasia No. 10, so I have my own phrasing based on what I hear—but what is really going on in this piece? I want to know.

Have you Skyped a lesson? The recorder gives me so much to work on even without the benefit of in-person lessons.

There is the joy of just playing. I am restarting my practice regimen with a renewed commitment to a daily time set aside, goals and a journal. I find a calm respite in blocking out the distractions and practicing. I start with a few minutes each of blowing, breathing and articulation exercises as outlined in Frances Blaker's The Recorder Player's Companion. Next I do one or two scale exercises from Advanced Recorder Technique, Volume One, by Gudrun Heyens/Peter Bowman.
I like how the scales and arpeggios are written out and go from bottom to top of the range.

Then I switch gears and do a few etudes—but the real switch is to thoughtful practice that doesn't just focus on technique or difficult passages, but works on musicality in its entirety: the phrasing, the lines, the dynamics, the arpeggios. There is music in those etudes!!! Who knew?

One of my favorite etude books is Hans-Martin Linde's Modern Exercises for Treble Recorder. The etudes range from approachable to devilish. I thought I had pretty much nailed the first etude marked tempo giusto, which I interpret as "the correct time" for me. I recorded it and found I was typing the notes. For me, an amateur, getting musicality out of it means I must lose myself in it. I have to listen to myself as I play, thinking more about the line and not focusing on technique—rather relying on the technique I've developed. I record and listen and change and record again, and get lost in the process and the music. It's a beautiful thing.

We have many members who live in more isolated areas. I wonder how they approach playing alone and if they could add any know-how to maximizing the solitary joy of our instrument and its music. Please let me know.

By this time, you may have seen and donated to the ARS Recorder Artist Relief Fund, which the ARS seeded with $10,000—hoping our generous membership would match that amount. This special, and we hope one-time, use of our spring fund drive will go first to help our ARS professional members replace lost income. If you haven't already, please donate at https://americanrecorder.org/relief.

I hope everyone has stayed and is staying safe, and is coping with these extraordinary times.
- David Podeschi