Message from the President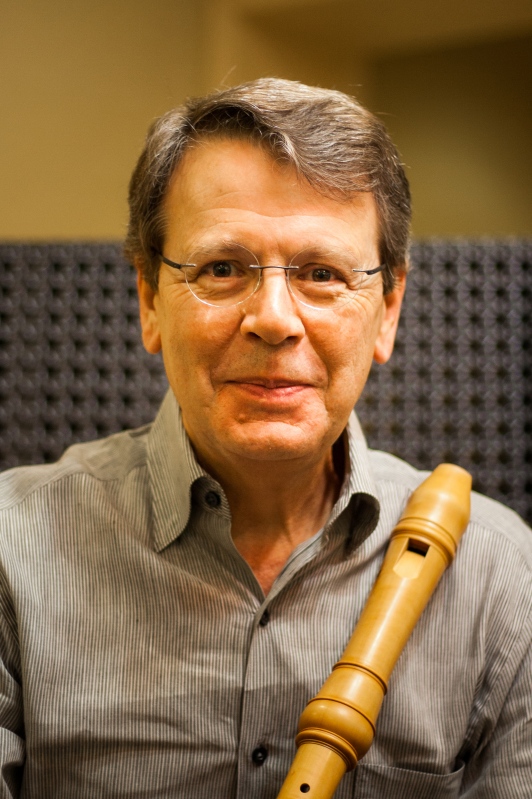 I write this after returning from the ARS Fall 2018 Board Meeting in Denver, CO. Your all-volunteer board meets twice per year from Thursday evening to Saturday evening. The only rule on the location is that there must be a chapter in the city we choose. This board meeting was in Denver and I thank Mark Davenport and Regis University for hosting the meetings, and the Denver chapter for hosting us on Saturday night for a delicious potluck supper and playing session. We also welcomed 2 new board members, Phil Hollar of Greensboro NC and Judy Smutek of Ann Arbor MI.
One of the first things we do at the board meeting is review our Strategic Plan, especially in light of the member survey earlier this year. In doing so we confirmed our major initiatives:
Continue improving the benefits most important to our members
Continue improving our engagement with Chapters, Consorts & Recorder Orchestras
Increase membership through a new member drive
And we added a new initiative I'd like to expand on: Make the AR Magazine as relevant as possible to the widest audience of members.
I want to expand on this last point since the magazine is the number one member benefit, according to the member survey last March, which means we already have an excellent magazine. This is thanks to our editor, Gail Nickless, and to all who have contributed over the years. But, like everything in this fast-changing world, the magazine must change in order to maintain its excellent reputation. Over the years I've read both the Wall Street Journal and the New York Times and watched how these excellent publications have changed both to maintain their traditional reader base, attract a new audience and keep up with the digital age. I think it is time for us to look at the AR Magazine in the same way. What kinds of articles will appeal to the most members and to different kinds of members, beginners through professionals? Should the layout and graphics change? Should we look at developing an interactive digital edition?
So, next step is going to be a magazine focused members survey, hopefully fielded within a month or two of this edition of the magazine. If you don't already save your copies, I am asking you to hold on to this copy of the magazine as a reminder and a reference when the survey arrives. And please, respond to the survey. Your input is very important as we strive to make AR the best magazine it can be for our members.
- David Podeschi
Prosper, TX