Message from the President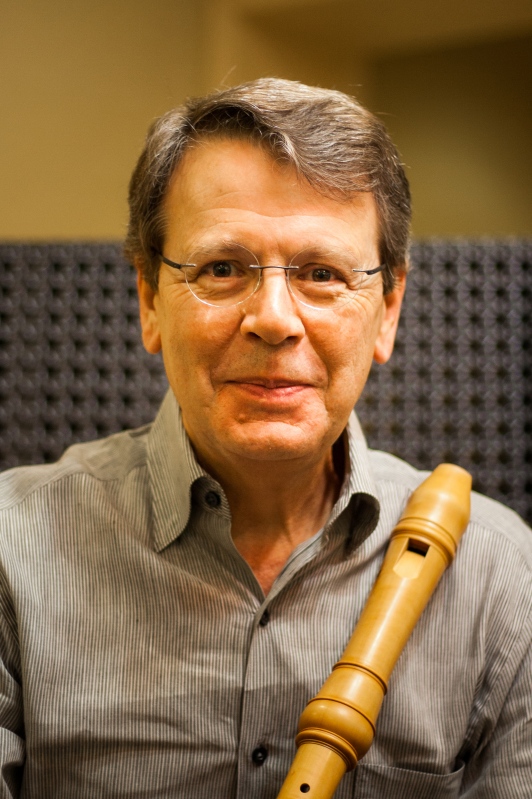 As I write this, the workshop season is picking up steam. It will be in full swing by the time you read this message—but not too late to sign up for one of the late summer or fall workshops around the country. (See the Spring AR for workshop listings.)
When I decided to learn to play recorder, I had no idea that the whole recorder society and workshop milieu even existed. As I've mentioned before, I showed up for the September 2010 Dallas (TX) chapter meeting, having located them through the ARS web site. I think it was at my second chapter meeting when Harald Poelchau came up to me and said I would enjoy the Fall Toot. I thought, "The what?" Harald explained the workshop concept and, with the trepidation of a beginner, I went the next month to my first workshop—the Fall Texas Toot.
To say I was hooked would be an understatement. By the Fall 2017 Toot, I'll have been to 22 workshops in seven years in four states, Italy and Scotland.
One of the things I've tried to do at every workshop is to play in front of an audience, whether at an open mic night or an end-of-workshop student concert. It is a forgiving audience of friends—yet it gives one the opportunity to learn to manage the nerves and distractions of playing in public.
In January and March 2017, I had the opportunity to perform several one-hour sessions in a trio led by Cornell Kinderknecht, at the Dallas
Museum of Art as part of an evening event tied to a Medieval art exhibit. It was an amazing experience for several reasons: practicing enough repertoire to fill an hour; performing in front of an audience that isn't made up of one's friends; and playing in a noisy environment where it was hard to hear one another. I never could have done this without the lessons I've had from Cornell and from Jennifer Carpenter … and experience gained at workshops.
The teaching, the ensemble playing, the camaraderie, the welcoming environment are all amazing. If you've not tried a workshop, you are missing a whole world of musical enjoyment and learning with the recorder.
Take that first step and try one— and don't forget that one of the member benefits is the availability of ARS workshop scholarships. Check the ARS web site for details; you can apply for weekend workshop support at any time of the year—plus many workshops themselves offer scholarships.
- David Podeschi
Prosper, TX