Matthias Maute to Headline Workshop, Concert Events in "American Recorder Rally"
The "
American Recorder Rally
" is on!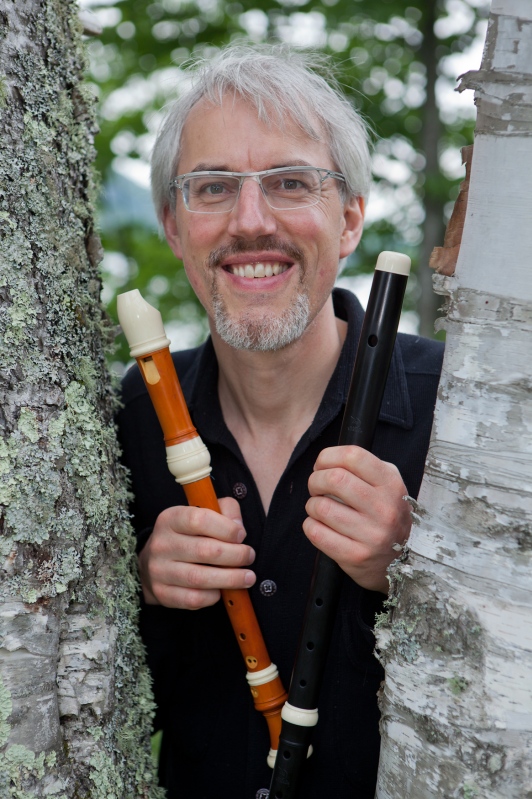 Montréal recorder virtuoso Matthias Maute is bringing an exciting new project to the United States early in 2018: the great "
American Recorder Rally
."
Working with up to twelve ARS Recorder Orchestras and Chapters around the country, Maute has created a large-scale concert program. The project, sponsored in part by the American Recorder Society, is designed to give players of intermediate level and above an opportunity to perform Maute's newly composed Concerto for Recorder Orchestra and Recorder under the composer's guidance and leadership. Mr. Maute will direct participants in a two-hour rehearsal, with a performance the same day. The concert selections will be also include solo works performed by Maute on recorder and traverso.
As of this writing the "Rallies" are scheduled on the west coast for Portland, OR (Mar. 8) and Seattle, WA (Mar. 10). Maute will be contacting Recorder Orchestra and Chapter leadership directly with invitations to participate in the rally.