ARS Fall Board Meeting 2022: a Brief Update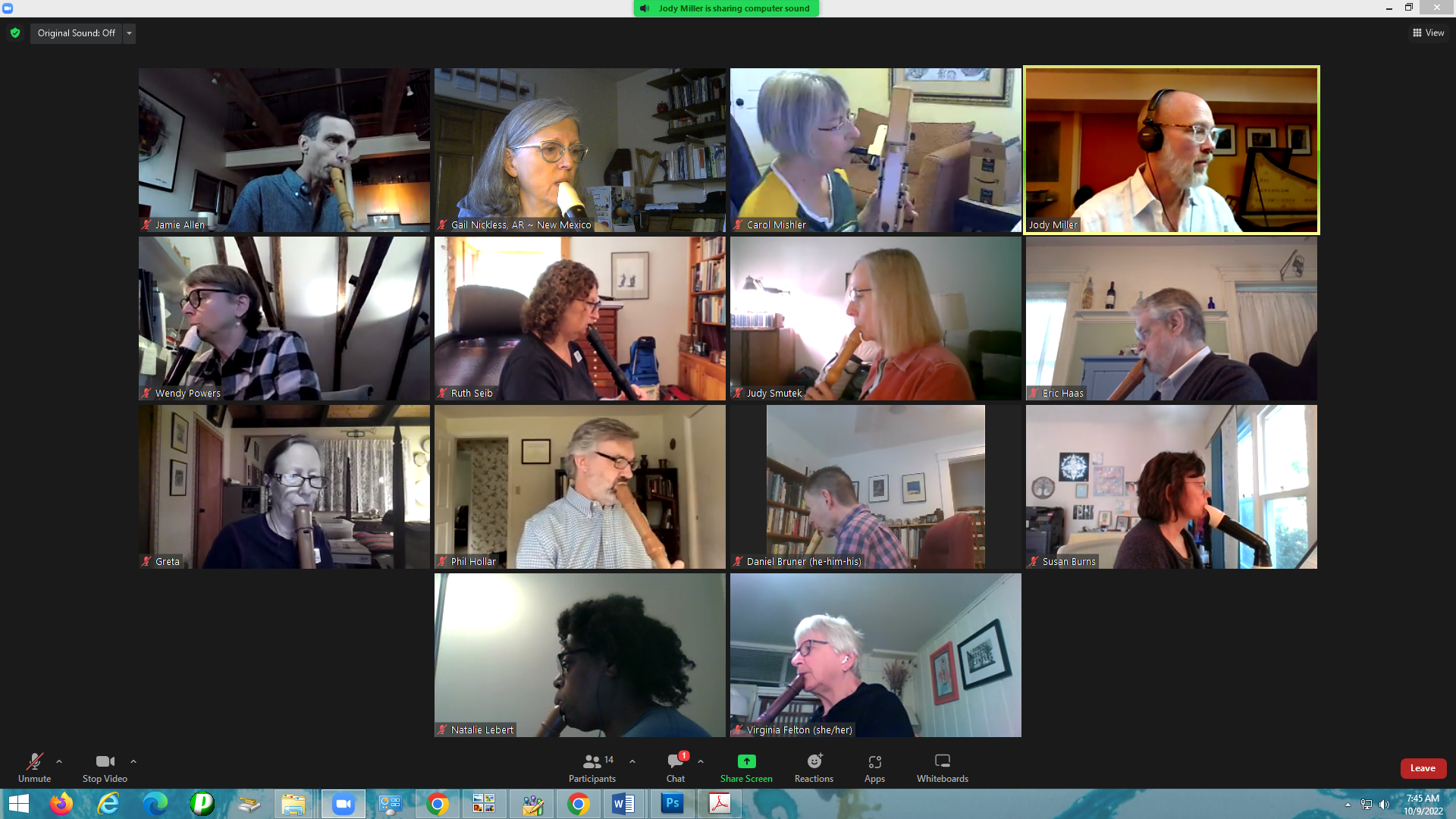 The ARS Board met via Zoom on October 7-9 to review the past six months and discuss current and future initiatives of the ARS. Fifteen board members participated from various parts of the country in planning for member benefits, fundraising, communications, and board governance. For the brainstorming session on Friday evening, newly retired Board members David Podeschi, Barbara Prescott, and Mollie Habermeier joined the group as they offered ideas in response to two questions: 1) How will the ARS maintain activities successfully launched during the COVID19 pandemic? 2) How will the ARS attract new members of diverse ages and backgrounds?
This was the first meeting for new Board members Jamie Allen, David Benefiel, Daniel Bruner, and Jody Miller, who participated actively in the discussions and volunteered for committee work. After reviewing the ARS budget and financial picture, the group heard reports from committees, the editor of AR magazine, and the ARS administrative director. The Board then reviewed and updated the ARS strategic plan, to ensure that its efforts in the next six months align with its goals for serving the recorder community.
Submitted by ARS Board Secretary Judy Smutek