Composer Richard (Dick) Wood, 1927-2022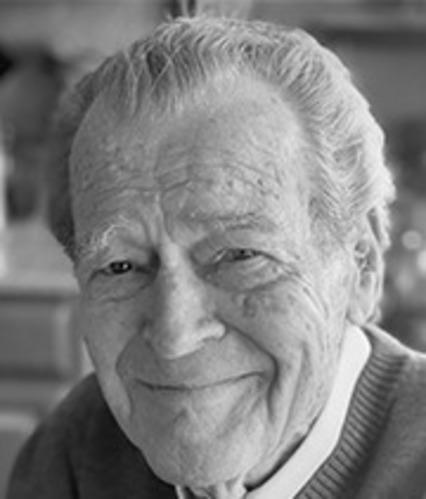 Richard L. (Dick) Wood, who was born in East Orange, New Jersey, died at the age of 95 on December 11 in hospice care in Monument, CO.
He worked at Pratt Institute in Brooklyn, NY; Denver University in Denver, Co; and Colorado College in Colorado Springs, Co. Most alumni who were admitted during Dick's tenure have a favorite Dick Wood story and many remember him as "the man who changed my life."
He composed a considerable amount of music, including one title in the ARS Members' Library (
LeClerq's Air
). At the time of his death, he had written and/or arranged over 200 songs, all of which he shared with the greater Colorado recorder community. He was dearly loved by recorder players statewide.
When he led Denver chapter meetings, everyone counted it a success if the chapter members outnumbered his many family members who would show up to observe and visit (none of them recorder players themselves; some were young great-grandchildren). Long before multitracked recordings were easy to make, he recorded his own works by playing all parts and recording CDs as The Mac Clone Consort.