Play-along Tips
Nothing is more fun than playing live music with a consort! But when that's not possible, play-along music files can be a reasonable substitute. Besides allowing you to hear all accompanying parts, playing along with a recording presents some excellent practice opportunities and challenges. Here are some tips for getting the most enjoyment from these "minus-one" type files.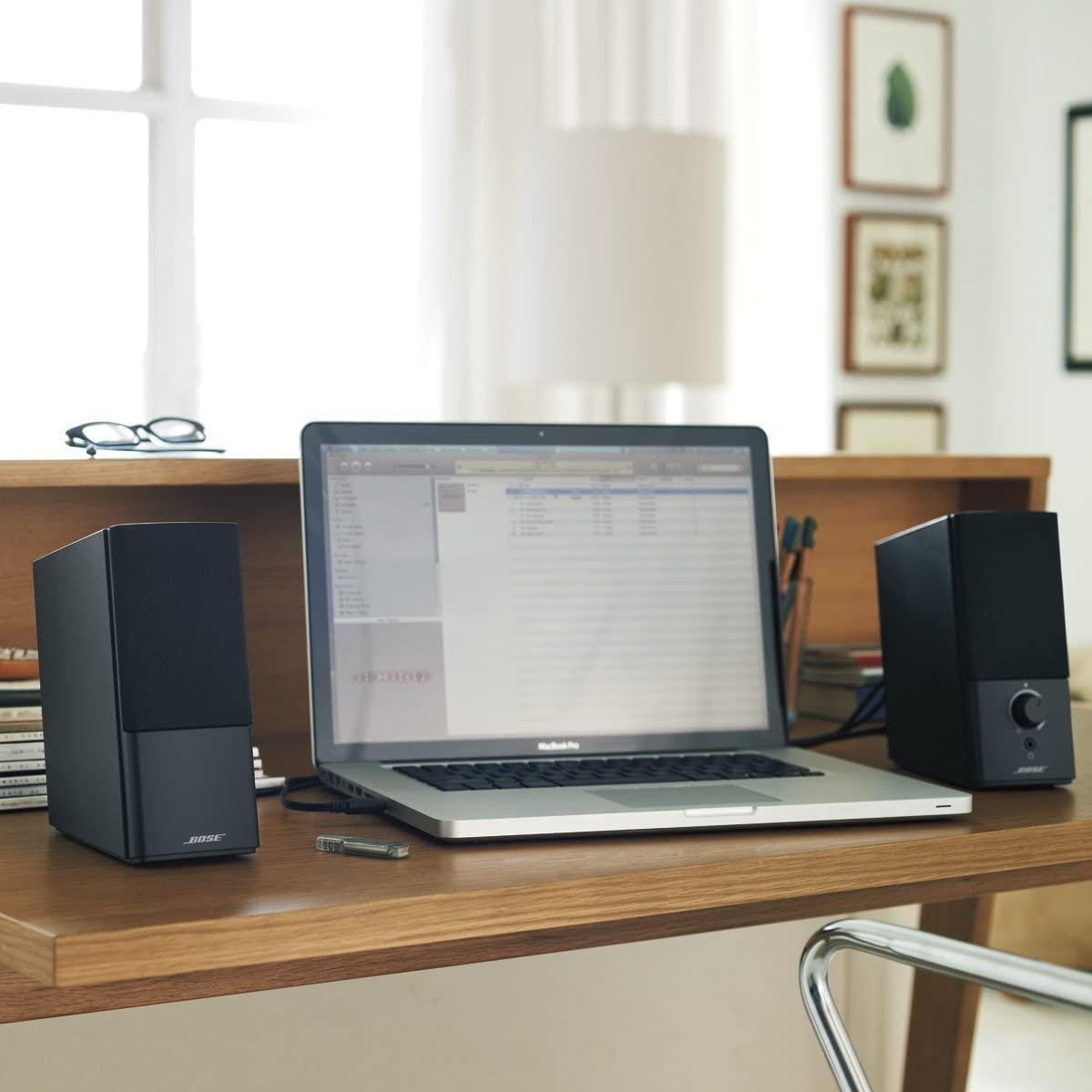 The most important tip is to make sure that you are
playing the music file loud enough
that you can hear the other parts, even while you're playing your own part. This applies not only for play-along files, but also for any classes offered over the internet, such as via Zoom. The
December 2020 ARS NOVA eMag
makes some specific suggestions.
You can
save sound files to your computer or device
:
Windows: right-click and select "Save link as..."
MacOS: CTRL-click and choose 'Save as...'
iOS: open file, tap 'Share', choose 'Save to files...'
Android: long-press link and select "Download link"
Be sure to notice where on your computer the file is saved. Once the file is saved, you can play it without having to go to the website, and you can
import it into software that can change the speed or pitch
(see below).
Dr. Kelly Kazik
, Fredericksburg, VA, contributor to the ARS Play-Along Library, offers the following advice:
Use good external speakers, not headphones, and if possible, not the laptop internal speakers. [Open-back headphones which allow you to hear your own playing are also good options.]
Practice your parts on your own and not just in ensemble. Learning your parts during ensemble rehearsal is a bad habit -- this will cure you!
The metronome is your friend. If you have had problems keeping a steady beat or using a metronome, playing with recorded files can be good practice.
Don't be afraid to slow the audio down, (or change pitch). My studio was using some more proprietary programs including AmazingSlowDowner, Audacity, and SmartMusic to do this at first, but it was expensive and time consuming. Finding AudioSpeedChanger has been a game changer: https://www.audiospeedchanger.com/
Click here for our ARS NOVA e-mag article, "Playing Along Virtually: Tips for Better Sound" by ARS Board President David Podeschi.