Play the Recorder Month

Please Note: the Play The Recorder Month Contest has been cancelled for 2020 due to Covid-19 precautions. A message from ARS president David Podeschi on March 14 acknowledged that many chapters had already cancelled events, and advised others to consider cancelling as well. We hope that you will be able to use your plans from this year as you prepare for Play-the-Recorder Month in March, 2021!
Celebrate

Play-the-Recorder Month

in March 2020!
Play-the-Recorder Day is Saturday March 21, 2020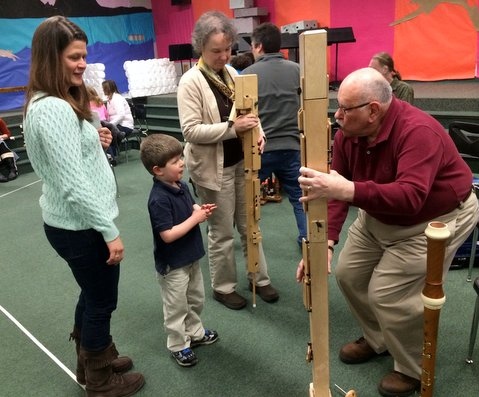 Recorder players from across North America celebrate March as Play-the-Recorder Month (PtRM). Join the many ARS chapters, consorts and recorder orchestras who plan special concerts and presentations to illustrate the versatility and beauty of this wonderful instrument. As part of the celebration, be sure to play the special PtRM Composition for 2020. This year's composition, written by Frances Blaker, is entitled "Ice and Rain and Snow."
PtRM and Play-the-Recorder Day grew out of a one-day worldwide event on April 1, 1989, during the 50th anniversary year of the American Recorder Society. Its success caused the ARS to declare an annual celebration starting with Play-the-Recorder Day on March 28, 1992. This single day was later expanded to month-long activities plus a focus on one day, which is observed on the third Saturday in March. In 2020, it will be March 21. This is a great way to bring energy and excitement to the recorder community, and to gain new members.
ARS-affiliated chapters, consorts and recorder orchestras are encouraged to enter the Play-the-Recorder Month Contest. This year's prize for the winner is a $250 gift certificate from Honeysuckle Music. The deadline for completed entries is April 15, 2020.
Download Contest Entry form in Microsoft Word
Download Contest Entry form as a PDF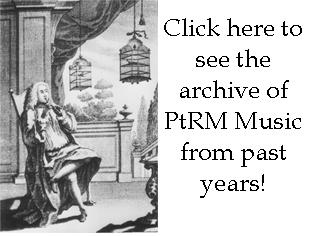 To help you publicize your events, we offer the following:
Start planning your 2020 Play-the-Recorder Month celebration now!
Congratulations to our 2019 PtRM contest winner, the Rochester (NY) ARS Chapter!