Recorder Artist Relief Fund

American Recorder Society:
Recorder Artist Relief Fund Grant Application
Applications for individual grants from the Recorder Artist Relief Fund are no longer being accepted. Funds are being directed to recorder teachers and professionals through other projects.
The Recorder Artist Relief Fund is awarding grants up to $1000 to individual Recorder Artists who are members of the American Recorder Society, whose incomes are being adversely impacted by Coronavirus 2019 (COVID-19).
Eligibility
Recorder Artists whose usual income is fully or partially earned through performances, workshops, and other freelance work, and who have experienced cancellations of these types of events due to the measures being taken to reduce the spread of COVID-19.
Must be a current member of the American Recorder Society (you may join prior to submitting an application).
The Recorder Artist Relief Fund will open for applications on Monday, March 23, 2020 for artists who have lost or anticipate losing income. This grant will remain open on a rolling basis through April 30, 2020 contingent upon the availability of funds.
The fund is designed to address the following financial losses: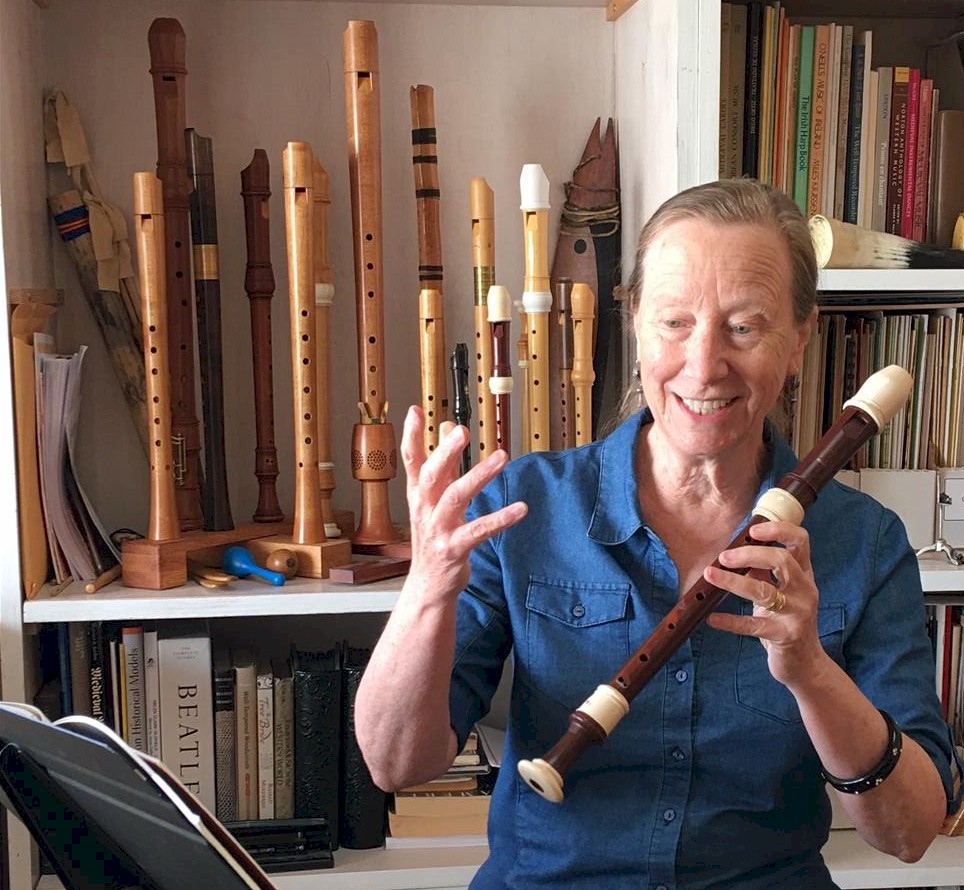 Cancelled performances;
Cancelled workshops or teaching/speaking opportunities (e.g. conference) related to the recorder;
Cancelled lessons because of school or studio closures;
Cancelled travel expenses related to your work as a Recorder Artist that you paid for yourself (non reimbursed travel expenses).
Many airlines are offering vouchers or refunds. If you are able to receive a refund or voucher through the airline, then we will not be able to fund this expense.
Application Cycle
The application cycle will open on Monday March 23, 2020 and is anticipated to close on April 30, 2020. The application cycle may close sooner depending upon the availability of funds.
April 1, 2020: review applications received between March 23-March 31;
April 15, 2020: review applications we received between April 1-April 14;
May 1, 2020: review applications we received between April 15-April 30.
Please note that it will take the ARS time to review applications, award applicants, and have payments processed. We cannot make funding immediately available through this relief fund. We will do our best to move quickly.
Application Process
Fill out the application and submit by one of the 3 application deadlines (March 31, 2020; April 14, 2020; and April 30, 2020).
Submit a completed IRS Form W9 (request for Taxpayer Identification Number) with your application.
An applicant can receive only one Recorder Artist Relief Fund grant. If an applicant is unsuccessful during an earlier application cycle, they may reapply for a later cycle.
Criteria for Approval
The Recorder Artist Relief Fund committee will prioritize the applications based on proper completion of the application, receipt of requested documentation, and evaluation of the relative need of all applicants in the period in which the application is received.