Recorder Music Center
The Recorder Music Center (RMC) is an international repository and full-service research center for recorder music. The Center, housed in Dayton Memorial Library at Regis University in Denver, contains archival collections, scores, and other publications that are available for public use.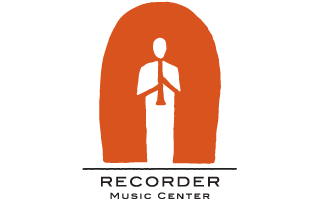 The RMC is the official repository for the American Recorder Society and houses several important collections connected to the history of the ARS, including the Erich Katz Collection, the David Goldstein Collection, and the Martha Bixler Collection.
These materials are housed in the library's archives and special collections and are available for scholarly research.
For more information about the Recorder Music Center and about accessing materials, visit the RMC's website.