Resources
Resources for the Recorder Player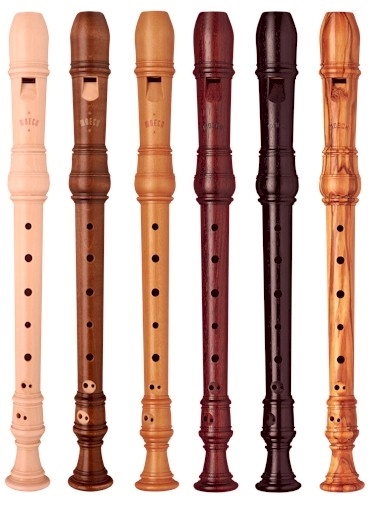 Members Only Resources
Links to our membership directory,
American Recorder
magazine, Personal Study Program, Information Booklets, and other benefits.
ARS Business Members
-- from recorder makers to sheet music vendors and more
ARS Partner (Workshop) Members
-- learn about recorder workshops in the US which will connect you with other players, teachers, and performers, as well as improve your playing skills by leaps and bounds. (See scholarship information below.)
ARS members can learn about, and apply here, for
Scholarships and Grants
Our ARS membership boasts many talented educators. Connect with the right one for you!
Find a Recorder Teacher
We are pleased to support teaching recorders in schools and beyond.
Education
Care of your Wooden Recorder
courtesy of the Prescott Workshop
Looking for a recorder or selling one?
Member Classified Ads
Place an Ad
Hard copies of sheet music and Frances Blaker's popular
Opening Measures
book can be found at the
ARS Store
ARS
Consort and Chapter Handbooks
The repository of recorder archives and history in the U.S., learn about the
Recorder Music Center
at Regis University in Denver.
Recorders are expensive - is your investment protected? Learn about
Low-Cost Instrument Insurance
Can't tell a G from a C? Click to see
Recorder Fingering Charts
The ARS and Me... A Memoir
, by Martha Bixler, who can be credited with making the ARS what it is today.
Links to some websites that might be useful --
Online Resources
A list of
Free Sheet Music on the Internet