Special Statement of Inclusion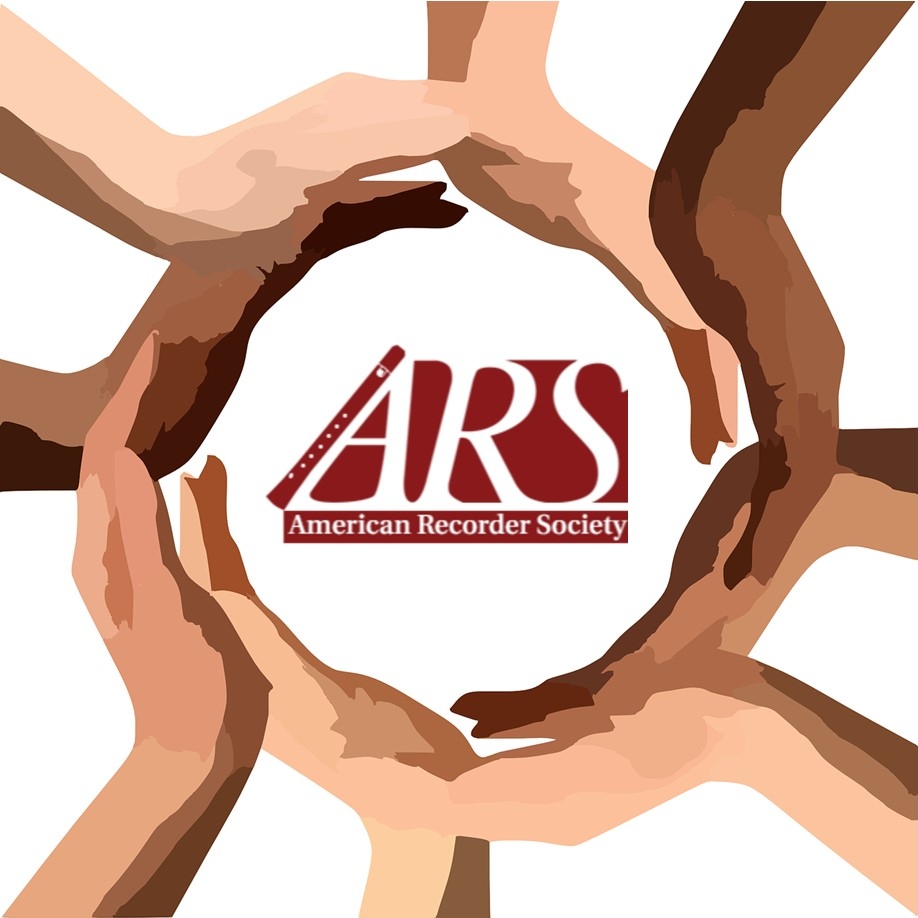 The ARS has an overarching goal: to build a strong, vital and inclusive community of recorder players with membership from many different ethnic, socio-economic, racial, and educational backgrounds. We support an inclusive environment, denounce racism and are proud to welcome everyone to our membership, as well as to all our affiliated groups. We pledge to create and maintain an environment where each member feels embraced as an integral part of the blended music that we all make together as a community.

To learn more about composers of color and their contributions to early music, please visit Early Music America's wonderful resource page, Resources for Diversity in Early Music Repertoire.

Another resource for recorder music in particular is Victor Eijkhout's page of arranements of music by under-represented composers, primarily women and composers of color: http://www.eijkhout.net/arrangements/under-represented.html

Jamie Allen's arrangements of music by Black composers can be found in the ARS Music Libraries - search for "Allen" and several of the search results will be music from his "Black Composer" music series.