Who are we?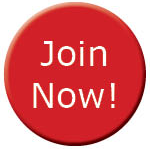 ARS members are active players engaged in the instrument we love – the recorder - and its music.

We are professional recorder players who perform many styles of repertoire, from early music to contemporary, from classical to jazz.

We are private teachers and university professors.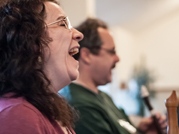 We are young adults and amateur players with a passion for the recorder.

Come join us!

Your membership supports our efforts to elevate the image of the recorder and ensures its future.
For details about Membership Benefits, click here>>>