Diversity, Equity, and Inclusion Grants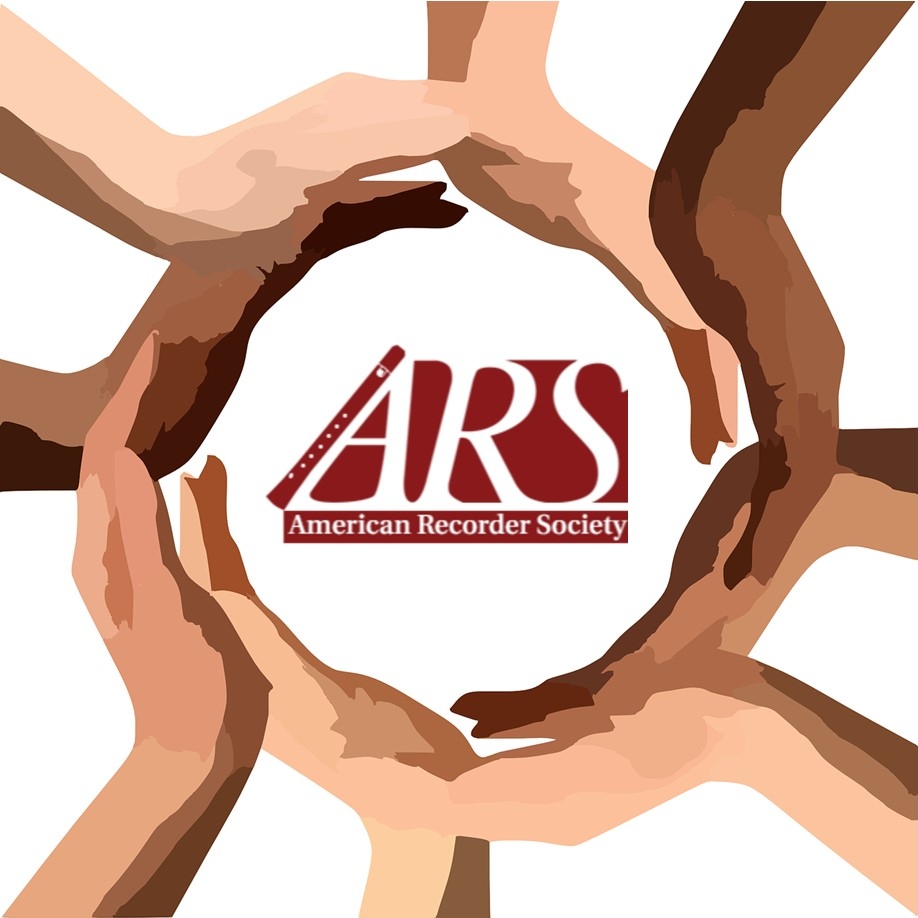 The ARS has an overarching goal: to build a strong, vital and inclusive community of recorder players with membership from many different ethnic, socio-economic, racial, and educational backgrounds. We support an inclusive environment, denounce racism and are proud to welcome everyone to our membership, as well as to all our affiliated groups. We pledge to create and maintain an environment where each member feels embraced as an integral part of the blended music that we all make together as a community.
One tool for achieving this goal is the establishment of an ARS Diversity, Equity, and Inclusion Grant to support and promote diversity and inclusion within the American recorder community, both players and audiences. Funds are made possible by generous donations from ARS members.
Any chapter, recorder orchestra, or consort may apply. Partner Workshops and Businesses are also eligible.
ARS Membership is a requirement.
Join here:
americanrecorder.org/join
Requests for grants that might fall under the scope of the Diversity, Equity and Inclusion Grant include, but are not limited to:
Funding for a program involving recorder instruction for students from backgrounds historically underrepresented in the recorder field;
Funding for a program designed to increase diversity among recorder music audiences;
Funding to chapters, consorts, or recorder orchestras for diversity training among its membership;
Funding for technology designed to increase and diversify access to recorder instruction, playing opportunities, or performances;
Funding for programs designed to enable recorder enthusiasts from underrepresented backgrounds to feel welcome and included in local chapter or orchestra activities.
Your application will be reviewed by the ARS Diversity, Equity and Inclusion Grant Committee. Applications can be submitted at any time.
Online Application Form