ARS Board Announces 2019 Awards to Tom Prescott and Eric Haas
The ARS will present two prestigious awards during the next
Boston Early Music Festival
(BEMF). Recorder
maker
Tom Prescott
will receive the
ARS Distinguished Achievement Award
and
Eric Haas
will receive the
Presidential Special Honor Award.
Both recipients have strong ties to BEMF, so it is fitting that these awards will be presented during the 20th biennial BEMF, immediately following the
ARS Recorder Relay Concert
,
Friday, June 14, 10 a.m. to 2 p.m., 88 Tremont St, 6th Floor.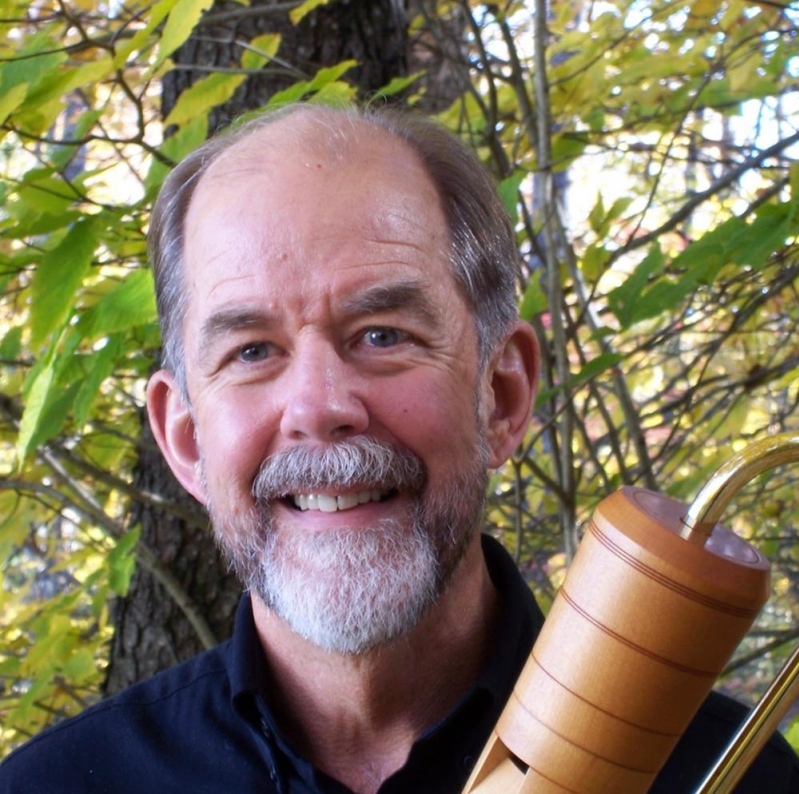 Distinguished Achievement Award
Prescott was among the original group that first met in 1979 to explore holding a festival in Boston, MA. He also apprenticed from 1973-75 with the legendary recorder maker Friedrich von Huene, who along with his wife Inge guided the early BEMF plans.
The recorder maker founded Prescott Workshop in 1975. For the past 43 years, the workshop has crafted over 4,600 Baroque, transitional, and Renaissance recorders of the highest quality, selling them to players throughout North America and overseas. The family of Prescott Renaissance recorders, introduced in 1991, has been received enthusiastically by amateurs and professionals, including members of the Flanders Recorder Quartet and Palisander, and by conservatories in North America and Europe.
During a summer 1970 break from Lake Forest College, Prescott recalls hearing Sammartini's Concerto in
C for soprano recorder and orchestra at the National Music Camp in Interlochen, MI. Customers of Prescott Workshop are familiar with Prescott's great enthusiasm for the recorder, which began then.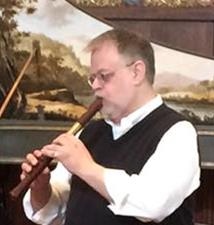 Presidential Special Honor Award
Many will recognize Eric Haas as the voice of the Von Huene Workshop, both when calling the Brookline, MA, store, and in his illuminating and often humorous posts on Facebook—detailed and fascinating information he has come across that is of interest to the recorder world. Since starting in 1990 at the Early Music Shop of New England, the arm of the Von Huene Workshop that sells sheet music and accessories, he has become indispensable as a resource.
Haas's career has been centered on the recorder and early flutes. With degrees from The New England Conservatory of Music (Master of Music in Early Music Performance) and East Carolina University (Bachelor of Music in Theory and Composition), he is not only a skilled recorder and flute player, teacher and performer, but a talented composer whose original works and arrangements are enjoyed by many recorder players. He wrote the ARS 2018 Play-the-Recorder Month selection,
Fantasia on a Shape-Note Hymn
.
Watch future issues of
American Recorder
for details about the 2019 award ceremony.
Read about former award winners on the
ARS Honor Roll page
.