Distinguished Achievement Award Recipient Announced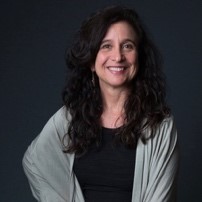 Nina Stern has been selected to receive the ARS's Distinguished Achievement Award. The Award is given to honor a person who has worked with the recorder at a high level over an extended period with a high public profile and who has had a significant impact on the use of the recorder in North America. As Carol Mishler, the ARS's President, has said, Nina Stern meets all these standards and then some.
More details will be featured in the Winter 2022 issue of American Recorder magazine.